Bambaşka Biri
1-12 series
Actors:
Hande Erçel
,
Burak Deniz
,
Gulcin Hatikhan
,
Asli Orcan
,
Begum Akkaya
,
Cem Davran
,
Berrin Arisoy
,
Feridun Duzagach
,
Polen Emre
,
Ogulcan Arman Uslu
,
Muttalip Mujdeci
At the center of the events of the Turkish series is a young man who lives a completely simple and unremarkable life. People around him consider the main character of "Bambaşka Bırı" to be a calm and friendly person. He also had this opinion about himself, but only up to a certain point. He could not even think that one day his usual life would begin to turn upside down and turn into a real nightmare. It all starts from the moment when very strange things begin to happen to him that defy logical explanation. Some time passes, and the man begins to understand what exactly has changed in him.

As soon as Leila arrived in Istanbul, she, as an employee of the prosecutor's office, immediately began to investigate one high-profile case. A famous businessman was killed and Leila needs to get on the trail of the criminal as soon as possible. Kenan and Leila met at the moment when a corpse was discovered in the forest. It was a completely unexpected meeting and it would ultimately lead to a turn of events that none of them were prepared for. At that time, Leila did not suspect that Kenan suffered from schizophrenia, since he tried very carefully to hide his illness from others. Together they begin to investigate and seem to be quite the perfect team.

Kenan was a journalist and well-known media personality. Throughout Istanbul, his programs were very popular. He managed to get only the most sensational materials and thanks to this, his programs always gained high ratings. In appearance, he seems to be a fairly confident man who knows his worth. When Leila first met Kenan, he became quite an interesting conversationalist for her. But gradually Leila begins to be tormented by suspicions, and she does not understand how Kenan managed to be the first to be at the scene where the crime occurred? Only she doesn't know about Kenan's dark secret yet.

The main character of the Turkish TV series "Bambaşka Bırı" began to realize that he was experiencing a split personality. This is a mental disorder that begins to make a man's life very difficult. In it, two personalities begin to confront each other at once, and there is no way to predict exactly how one of them will begin to behave. Then he understands that he needs to keep this situation under control with all his might. But each of these personalities is capable of expressing themselves in the most unpredictable ways. Each of them tries to surpass the other and break out, which makes the man feel like he's going crazy.

The hero of the Turkish TV series "Two Strangers" is ready to do anything to get rid of this disease. In this difficult matter, he cannot do without the help of a qualified specialist, and he decides to seek help. Soon the man meets a very sweet girl on his way and from the first minute begins to develop feelings for her. She was also ready to reciprocate her feelings, but she had no idea what mental disorders this person was suffering from. But which of all the personalities fell in love with this girl and how will other parties react to this?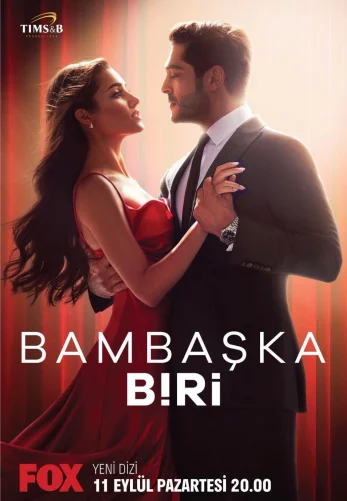 Bambaşka Biri with english subtitles Watch online
Watch online with Ads
Donation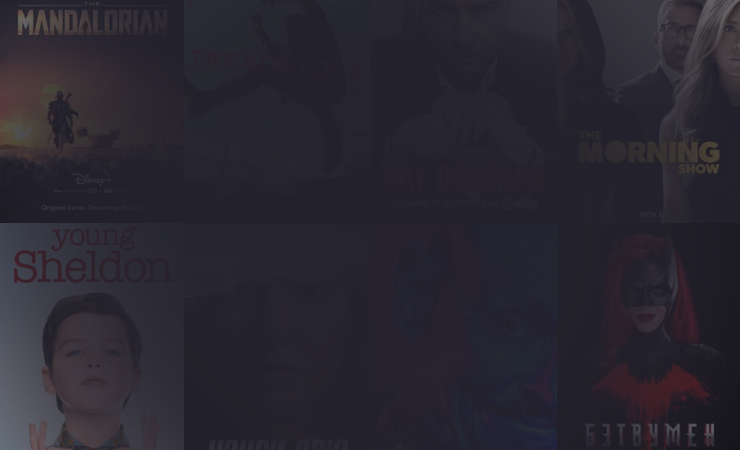 Update: 28/11/2023
Look Bambaşka Biri free online
Reliz date Bambaşka Biri
сюда таблица модуля